WANT TO BE ABLE TO SHOP OUR REFILL STATION IN PERSON?
YOU CAN DO SO THURSDAY & FRIDAY FROM 4-6PM IN 15 MINUTE INCREMENTS TO CONTINUE TO FOLLOW CDC GUIDELINES OF SOCIAL DISTANCING & QUARANTINE.
If you are coming in for an appointment we ask that you please wear a mask for the safety of everyone.

If you are driving, park in front of the U-haul. There is a parking lot with a mural, walk in through the back where it says BBQ, keep going straight and you will see our Green Tenderfoot sign.
881 Main st. Pawtucket, RI 02863 Suite 111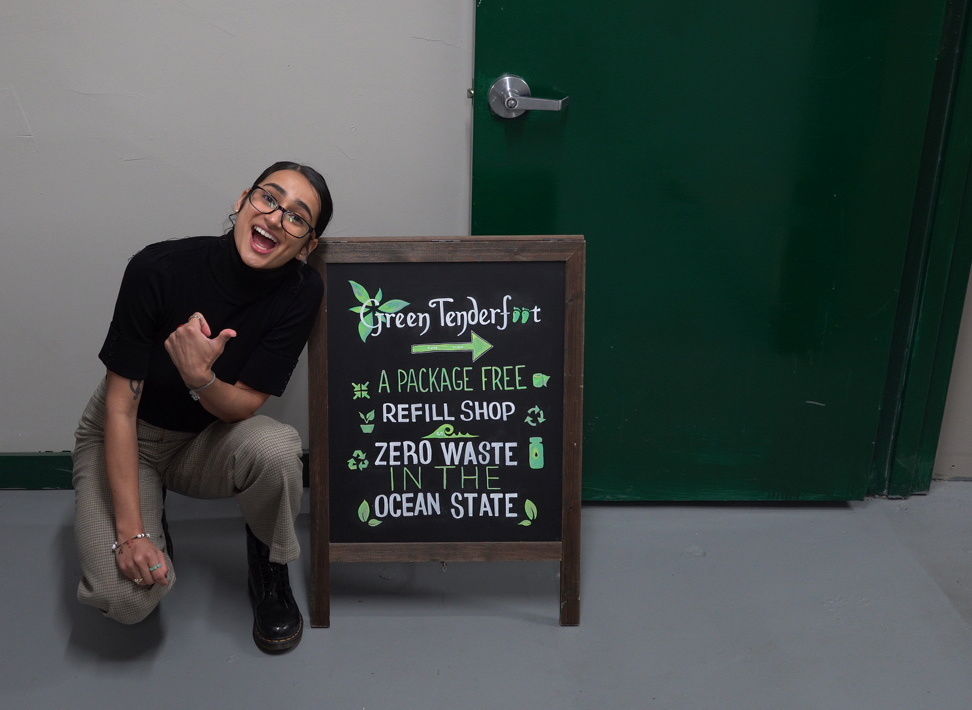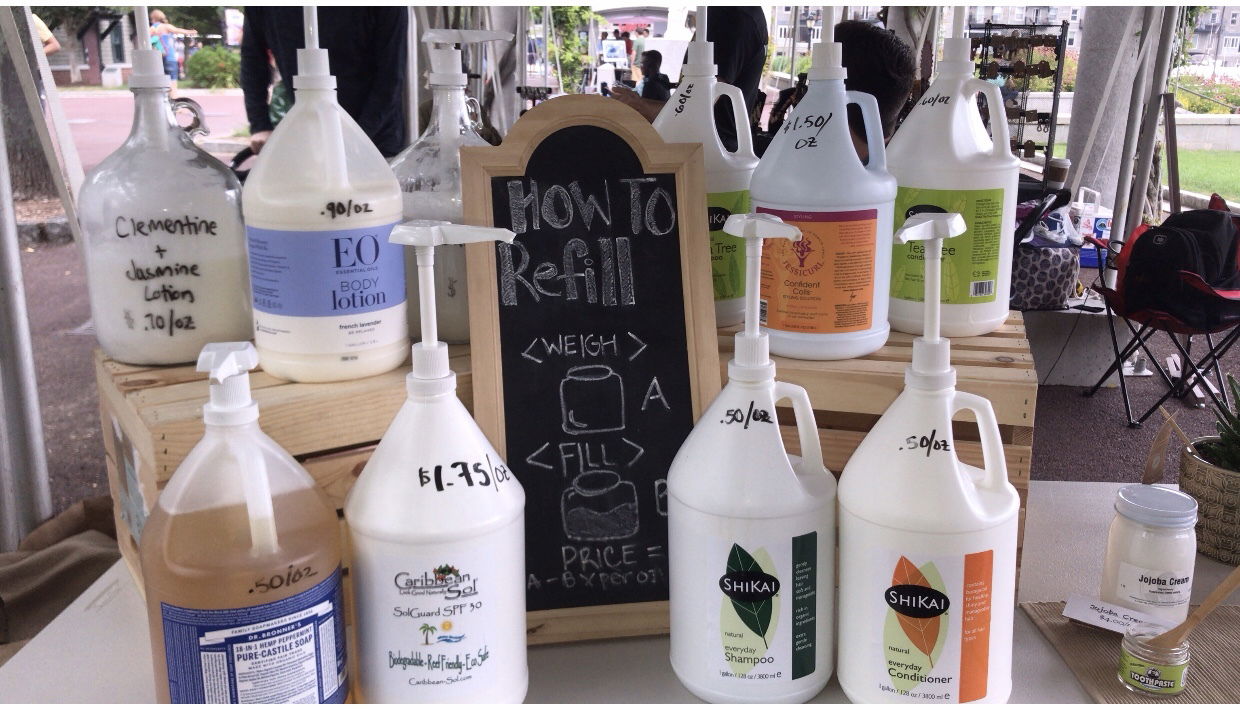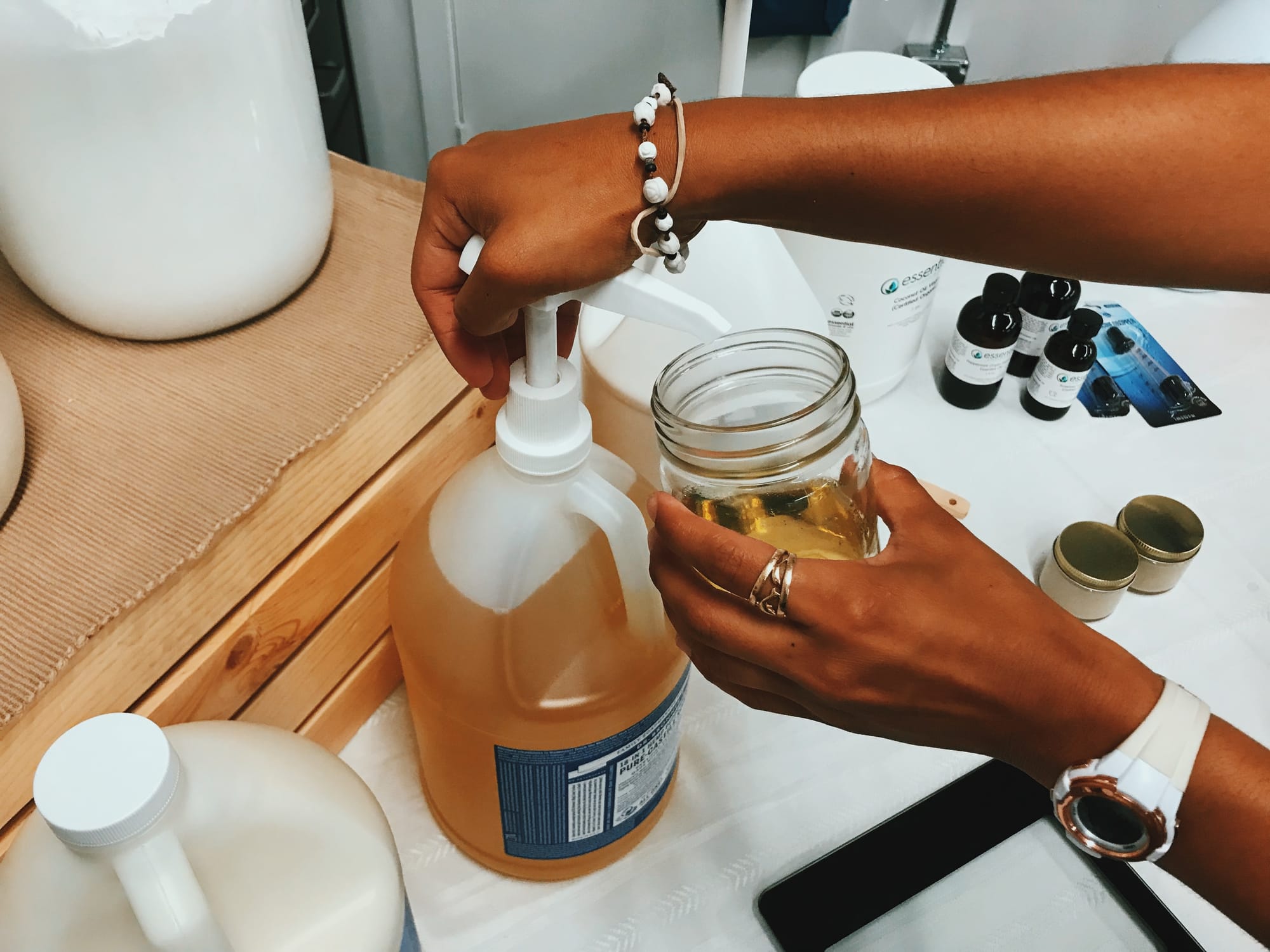 ---
Curb side pick-up?
***You can skip to step 3 if you want to give us your order over the phone once you have arrived for pick up but if you want your order ready to go follow these steps:
step 1. To shop zero waste items visit our online store
step 2. To shop refillable products fill out this form
Step 3. Book time you want to pick up
Step 4. Wait for confirmation
Step 5. Call 401-6630622 when you are outside!