Step 1: Visit us
Visit us at one of our pop-ups around Rhode Island (we do around 3 a month)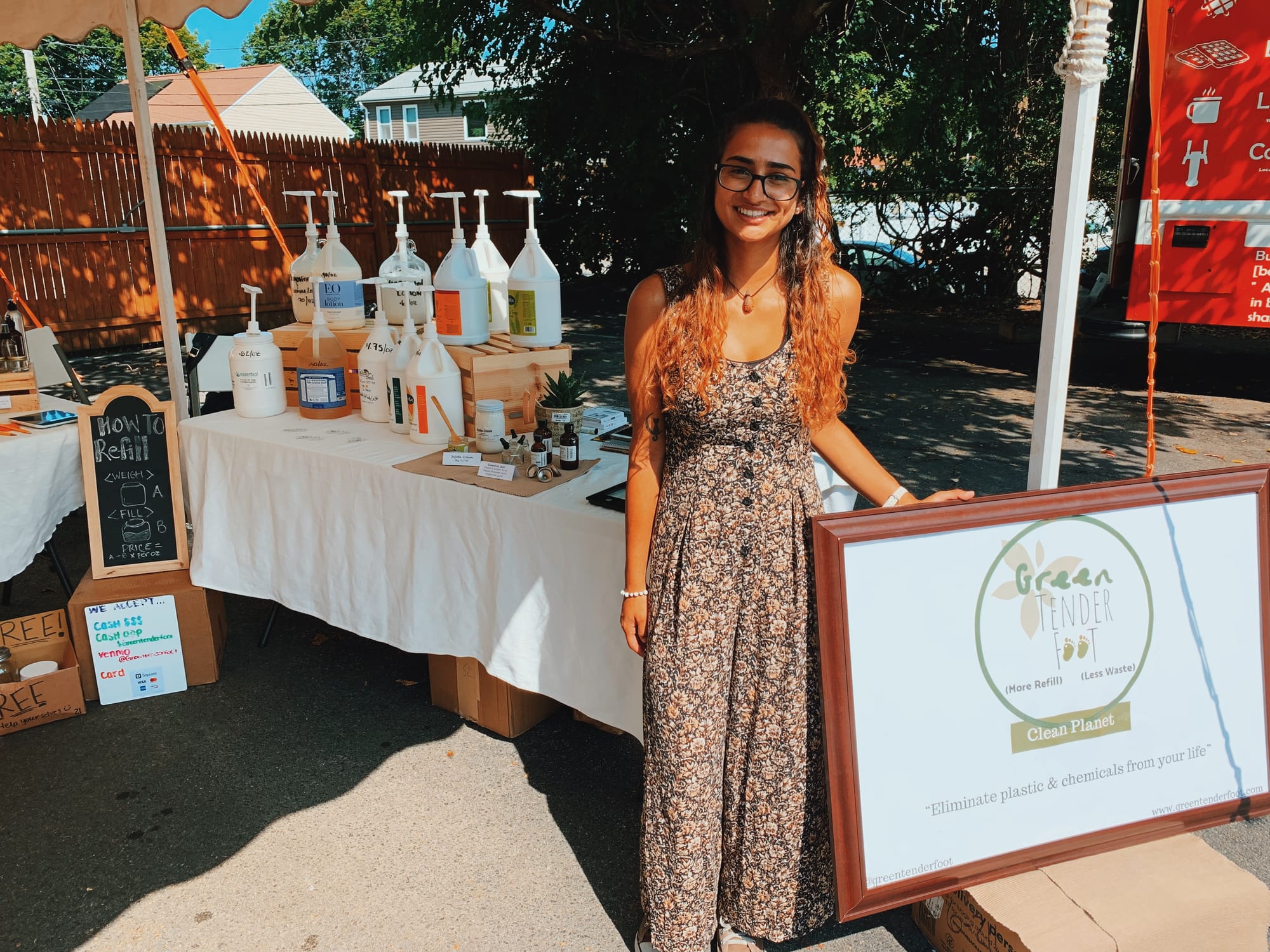 Step 2: Containers
Bring your own container (any container you find fit to place your products in)
We also have a FREE containers section from vessels that were donated OR you could purchase from any of the glass and stainless steel containers we have for sale (they go as low as .50!)
Step 3: Tare Weight
*only if you bring your own container or take a free one* Find the tare or empty weight of the container using our scale. (This way you don't get charged for the weight of the container) Record that number either on the stickers we have available, somewhere on the jar, in your phone notes etc.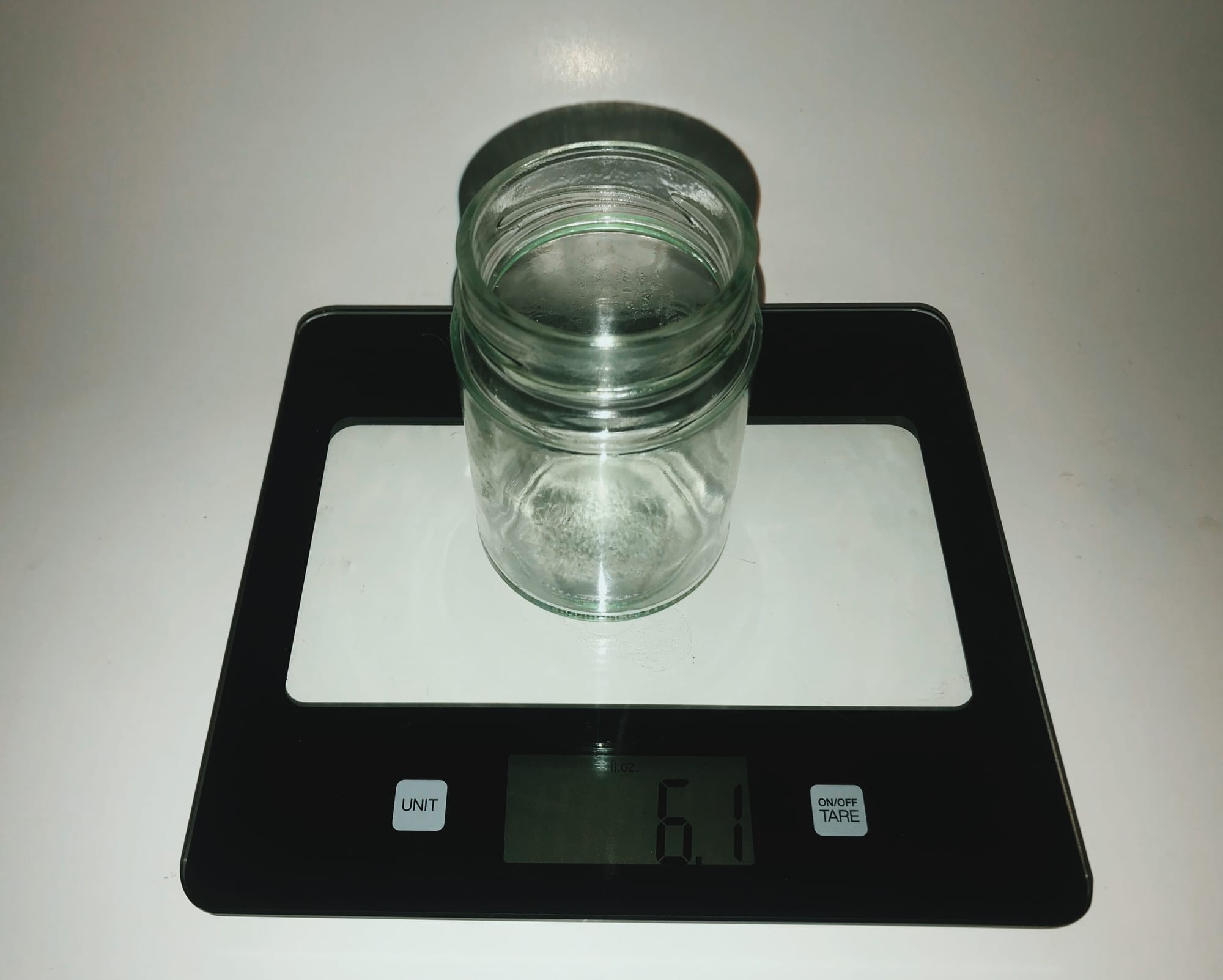 Step 4: Fill
Fill with any of the products we have available in bulk. We charge per ounce so fill as much or as little as you would like but please NO POURING PRODUCT BACK!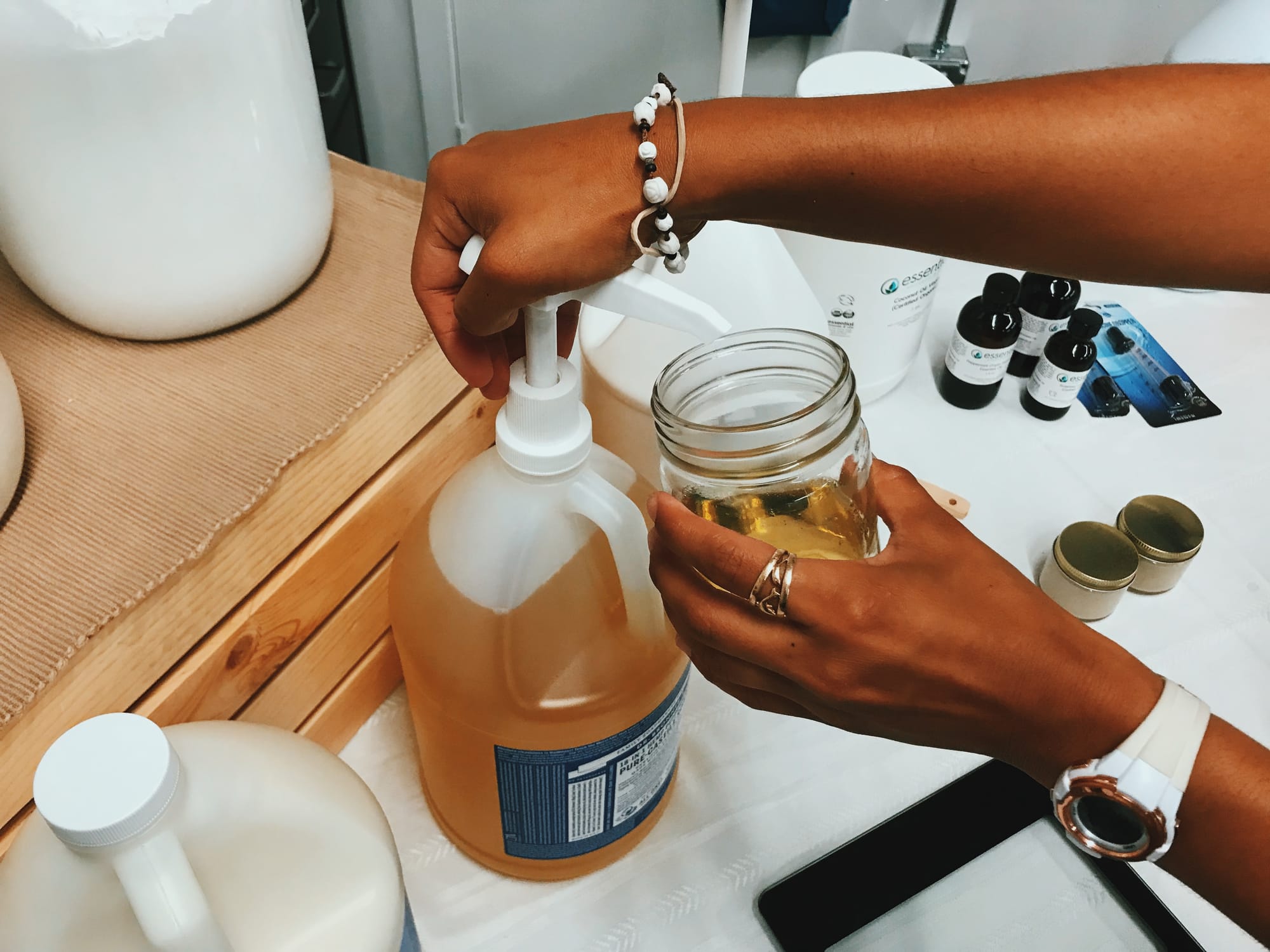 Step 5: Product Weight
Weigh your container again this time with the product in it and record the final weight.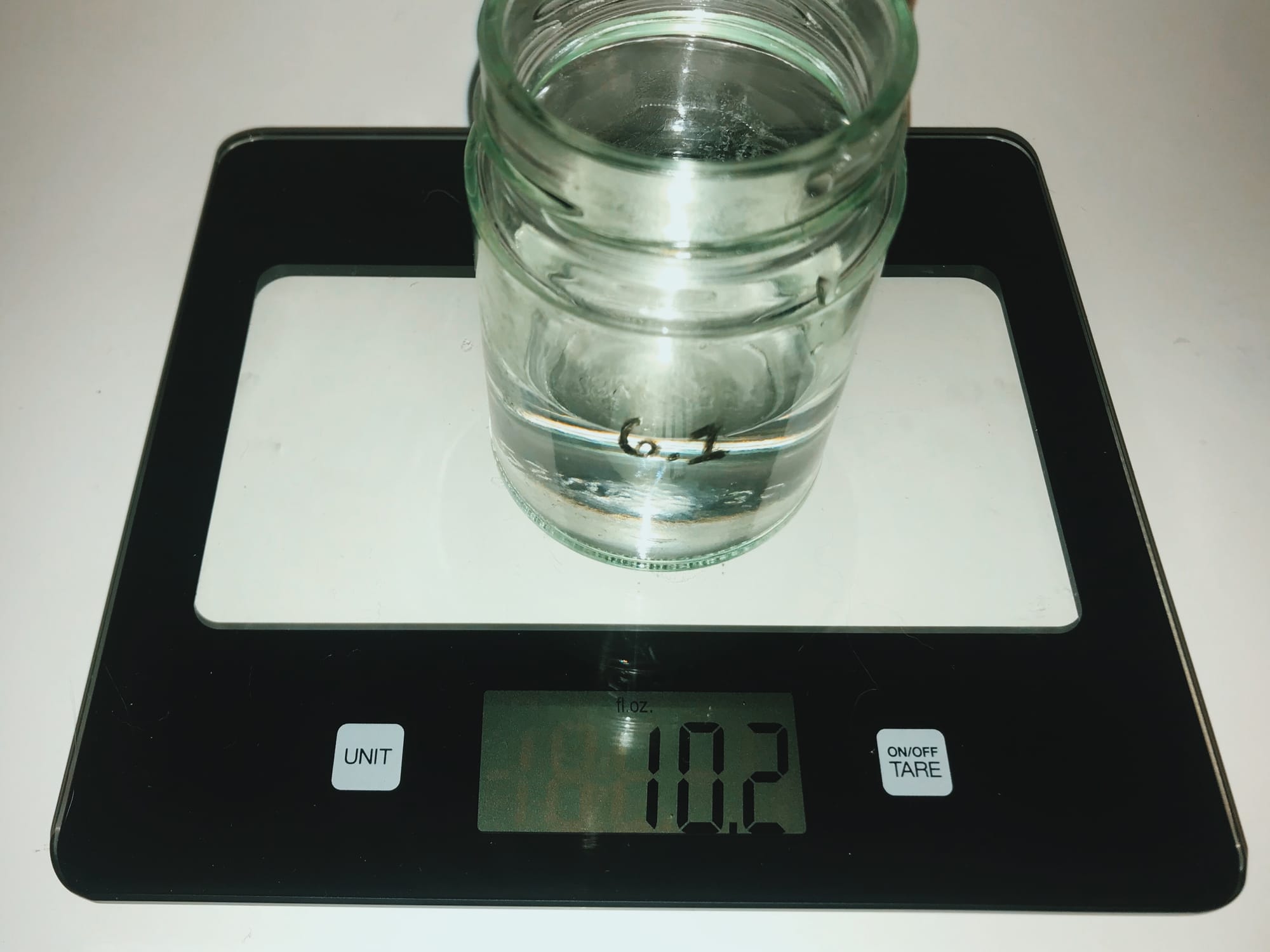 Step 6: Check out
We will do the rest of the math which involves subtracting the tare weight from the final weight and multiplying that answer by the price of the product which you are purchasing.

Check us out on ecoRI news