🌱💕👣
Green
Tenderfoot:
A new comer, ready to make small changes that will make a huge difference
🌎💚


-The Mission-
At GreenTenderfoot the mission is to include EVERYONE regardless of class, race, gender and economic status etc. on the low waste movement. We provide you with package free, everyday needs such as bath, body and cleaning products so that together we can reduce our waste.
Not only do we want to inspire other humans but we want to show companies that we demand ethical and eco-friendly products that are package free. Our linear economy has made us immune to buying and trashing but because of the detrimental state of our planet we HAVE to be the change and demand change.
-The Vision-
Our vision is to one day own a space in Rhode Island where we have countless of package free, refill options for everyone's individual needs. Our refill options will include sections with affordable options for customers that are on a budget and sections that are priced slightly higher that cater to more conscious consumers who want organic and local products. The Green Tenderfoot space will also be used for creating consciousness in urban communities through educational workshops, mentoring and much much more! Our vision includes the model below, a circular economy throughout Rhode Island.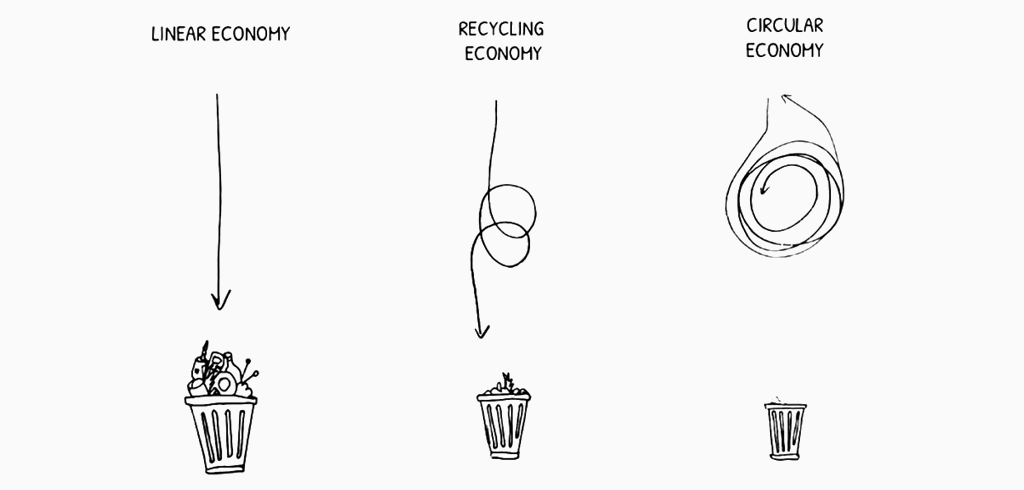 image taken from ecomono
-Attention!-
Because consumerism is a huge part of climate change, at GreenTenderfoot we ask that you buy what you NEED! Of course we want you to have the right tools in order to switch to a less wasteful lifestyle but before you go buying please look around and see what you can use that you already have at home (Refuse, Reduce, Reuse)
Thank you :)
-About Me-
Hello everyone! My name is Ana I am the founder & owner of GreenTenderfoot (woah that makes me sound so important!) I am a proud Latina born in a small town in Colombia but I moved to the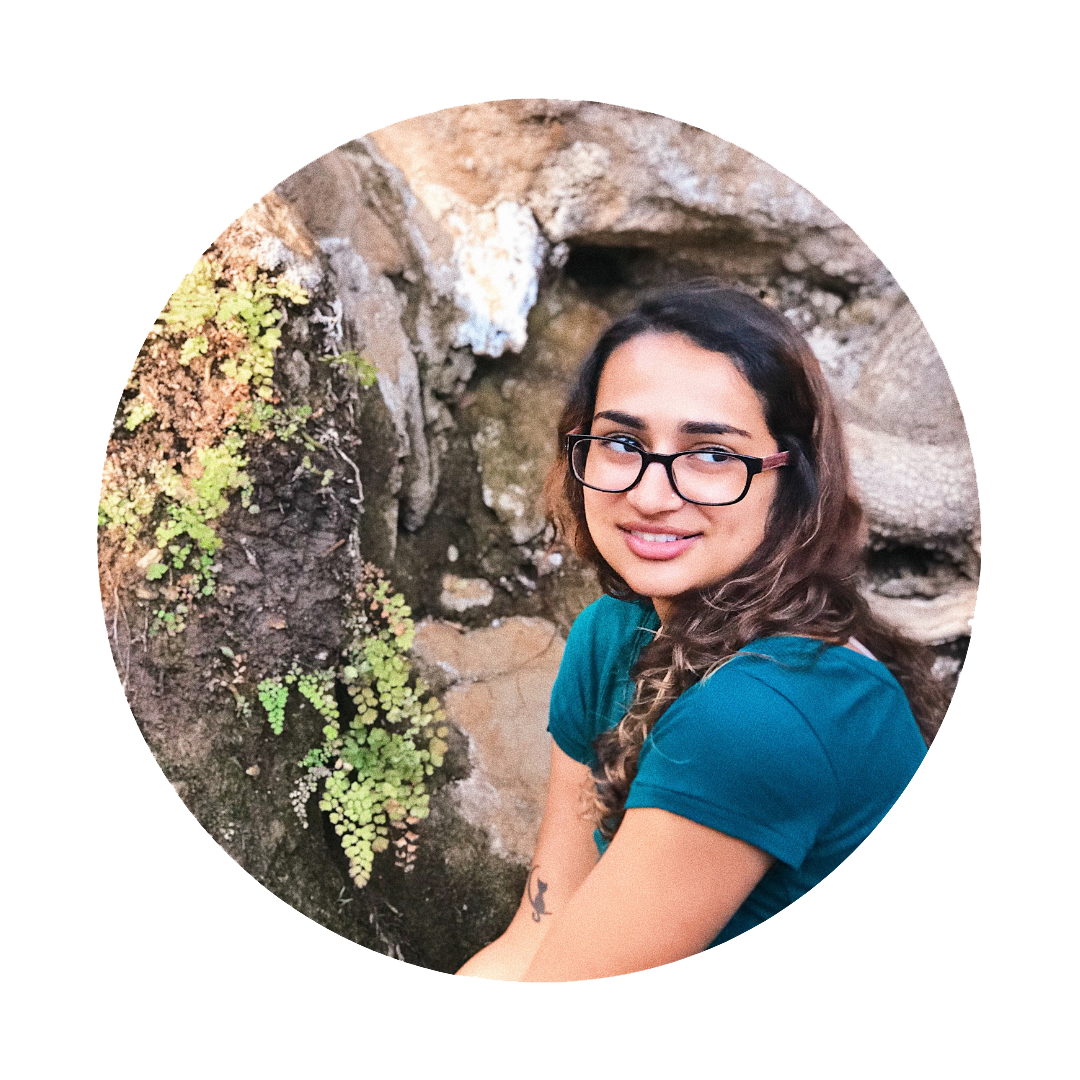 US as a young girl and was raised in and now reside in Central Falls, Rhode Island. I lived in Los Angeles for two years and this is where I grew a deep love for nature and mother earth, I learned to live a low waste lifestyle and decided to pursue owning an eco business. Green Tenderfoot started off as a way for me to hold myself accountable on my zero waste journey but it turned into something much bigger. The moment I moved back I knew I wanted to bring to my community what made being zero waste so easy in LA (bulk and refill) so I turned my Instagram blog into the business it is today; a refill station for bath, body and cleaning products in Rhode Island. I still have no idea what I am doing but it's happening and you are more than welcomed to tag along on this journey of low waste so we can save our future, educate our youth and keep our planet clean! It's time show the world that a healthy environment is not a privilege but a right for every human regardless of race, economic status, gender, religion, orientation etc!!